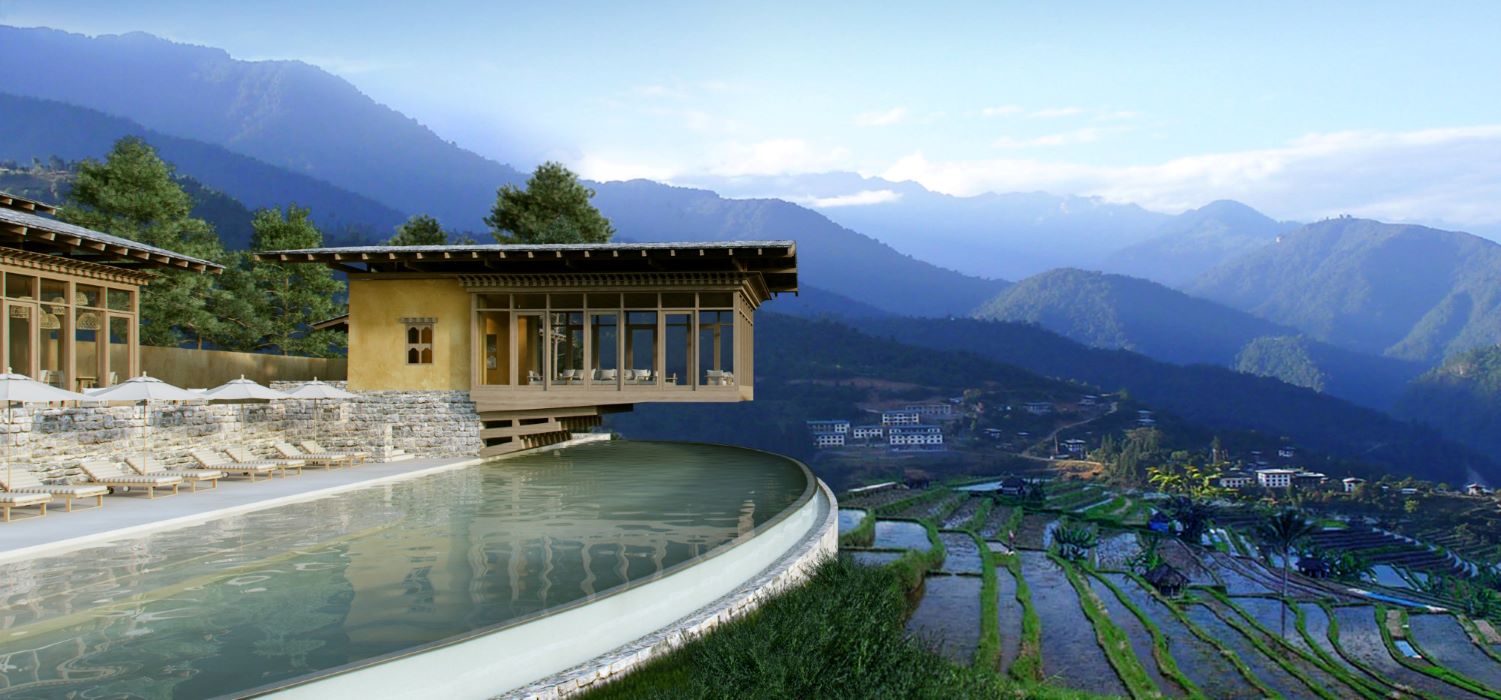 Bhutan Luxury Tours & Travel Packages from India
Located between two large neighbors China and India, Bhutan preserves its unique identity of being the happiest country in the world and the last remaining Buddhist Kingdom of the world. Resting high in the magnificent Himalayas, this land-locked country owns mesmerizing monasteries as well as fortresses and is an illustration of how to protect environmental and cultural inheritance. Our Bhutan Luxury Tours from India will deliver you the ultimate itineraries to discover this relatively untouched region of the world which still retains its mystic aura and surprises travelers at every moment.
Contact Go Bhutan Tours now to make a completely seamless and bespoke Bhutan luxury tour including expert local guides, luxury and boutique accommodations with enthusiastic support from our luxury travel consultant. Browse our Bhutan luxury packages below and plan your trip of a lifetime.