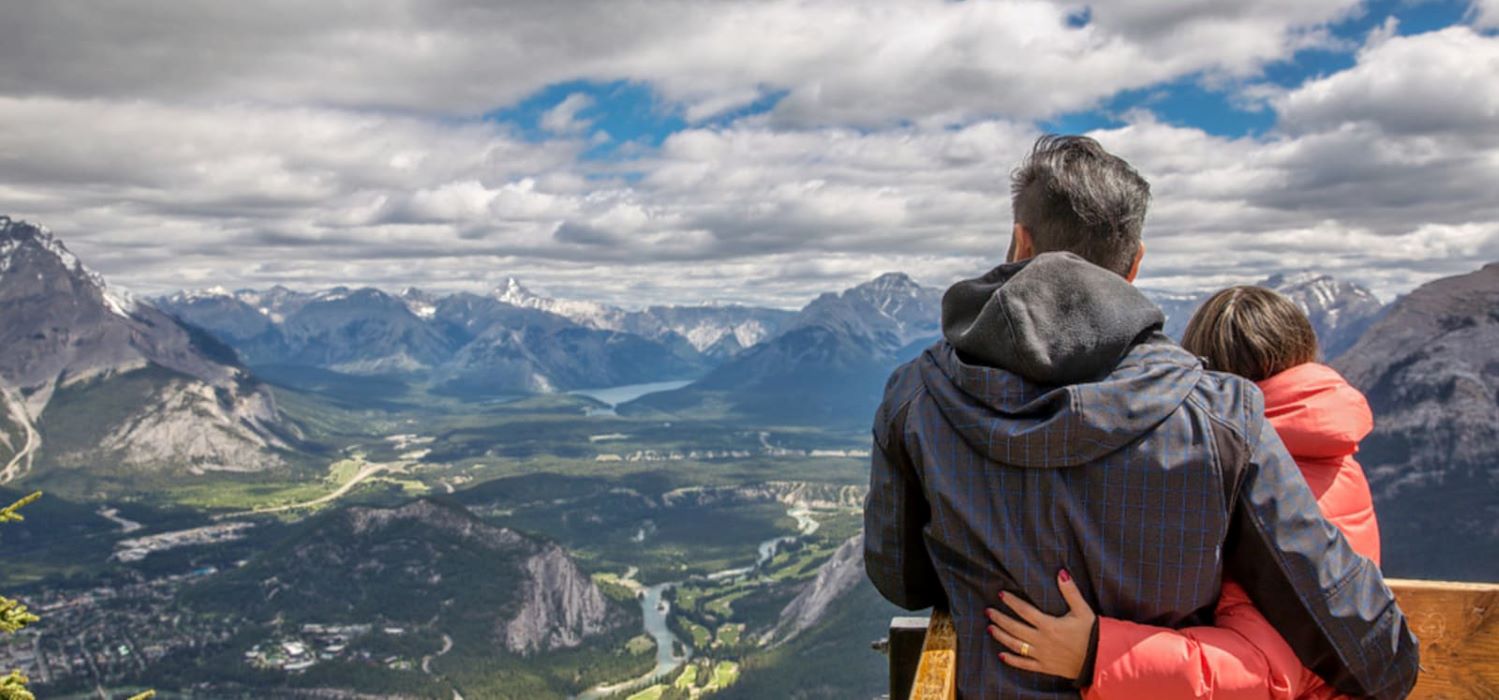 Bhutan Honeymoon Packages 2023 – 2024 from India
Boundless natural landscapes, long-established cultures, elegant dining, and timely services, all at an extraordinary & excellent value, what more could couples ask for romantic Bhutan holiday packages from India? Bhutan is one of the most fascinating & romantic countries in the world whether you are planning a special getaway, rekindling the spirit of adventure and the true meaning of happiness or celebrating newly married life. We are here to deliver you with an array of attractive and budget Bhutan honeymoon packages for Indian couples.
So what are differentiators of our Bhutan honeymoon tour packages? Our ultimate aim is to make your experiences in Bhutan as private, happy and memorable as possible since we know it will last throughout your entire life. You will be welcome with colorful flowers, chocolates and a welcome dinner on arrival day. A few extra touches will be added during your romantic honeymoon tours such as private pick-ups and transfers, state-of-the-art hotels, couple's spa treatment, private dinner with candles, champagne and a lot of other nice surprises! Your Bhutan honeymoon trip will absolutely worth your while in this kingdom of happiness.