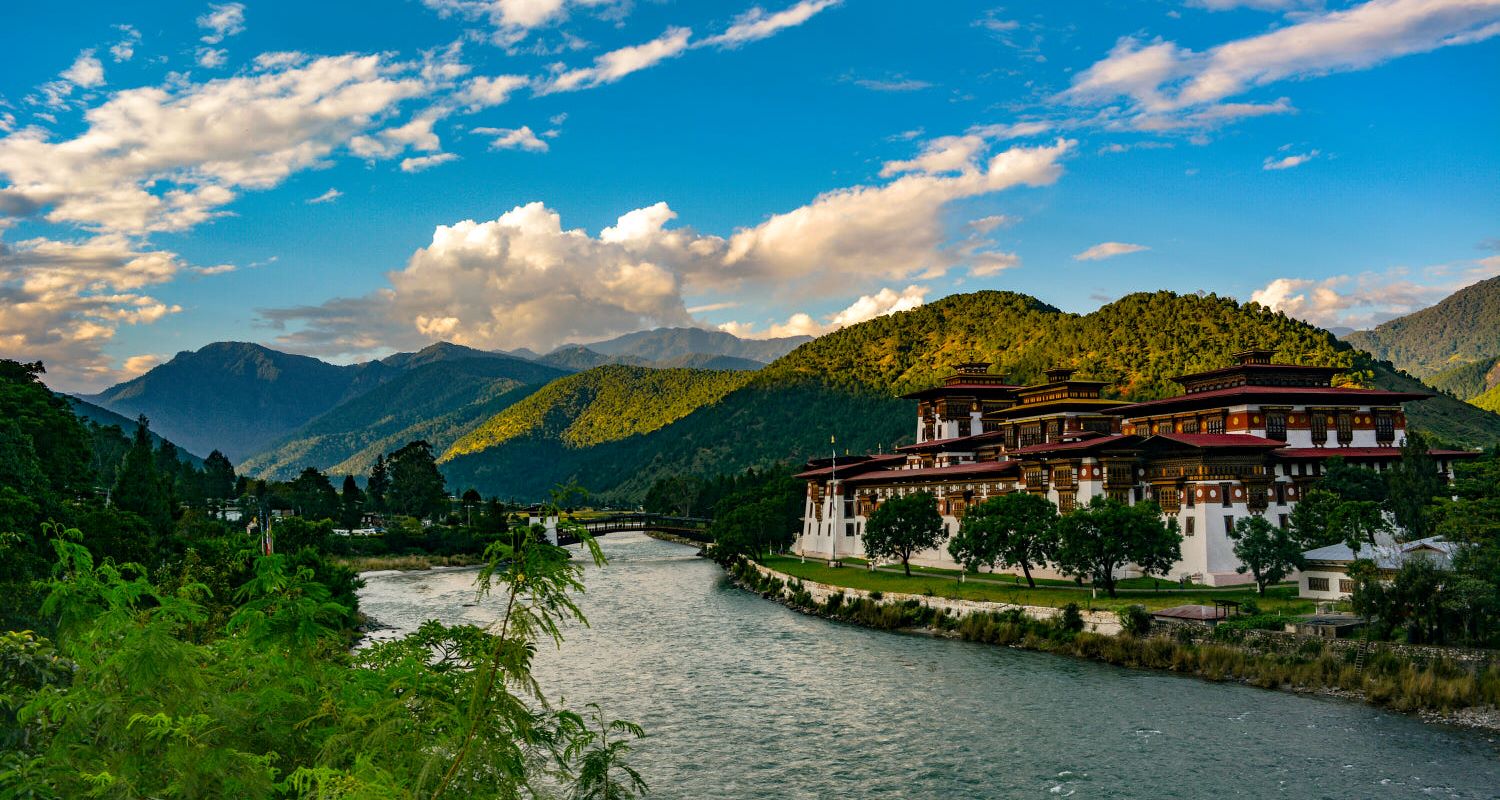 Bhutan Classic Tours & Holiday Packages 2023 – 2024 from India
Bhutan, the land of Thunder Dragon and the last Shangri-La on the Earth is bordered between the two biggest neighbors, India and China. Most visitors traveling from India for Bhutan classic tours are impressed by the wonders of the happiest country in the world including various attractive Dzongs, sacred temples, and monasteries as well as well-preserved Buddhist relics. Due to the official policy aiming to limit the number of tourists to Bhutan annually to protect its cultural and traditional sites, getting a chance to visit this kingdom requires a try from travelers.
Traveling with Go Bhutan Tours is different. As the local tour operator in Bhutan, we will support you to get a big deal for Bhutan holiday packages from India as well as the best Bhutan tour itinerary to visit this mysterious country. Browse our tour packages in Bhutan below or feel free to contact our Bhutanese holiday-maker experts who will help you customize your travel of a lifetime in this Buddhist country.