How to Request or Book a Bhutan Tours
Want the Perfect Multi-Country Asia Tours? We Have 5 Convenient Ways!
Go Bhutan Tours provides various choices of exhilarating Bhutan trip packages from Indian such as sightseeing tours, adventure journeys, cultural explorations, and so on. Pick your favorite itineraries available on our website, or freely customize ones to meet your needs. Choose one of the 5 most convenient ways below to request or book a tour, and then, you will become our happy customers.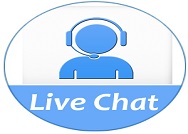 We deliver customer support to chat 1-1 directly with our experts. You can easily find the LIVE CHAT symbol at the right bottom of the website, just click and start your conversation. If we are offline, please leave your information. We put your request on priority and will respond as soon as possible.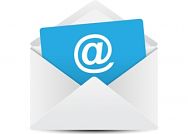 Send your information and request at [email protected] to get the detailed itinerary, information, quotation… Our experts will respond within 24 hours.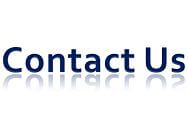 Fill the CONTACT US FORM at the header or bottom of the website, click SUMMIT and your request & information will drop at our inbox. We will reply via email within 24 hours.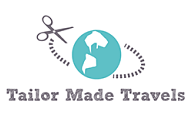 If you don't find any suitable itinerary on our website, please fill the Tailor-made form. Share ideas about your trips, and let our experts design your own best shore excursions.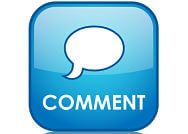 Comment or review our products to share your opinions or request the shore excursions. Please leave your phone number or email and we will contact and respond to your inquiry.