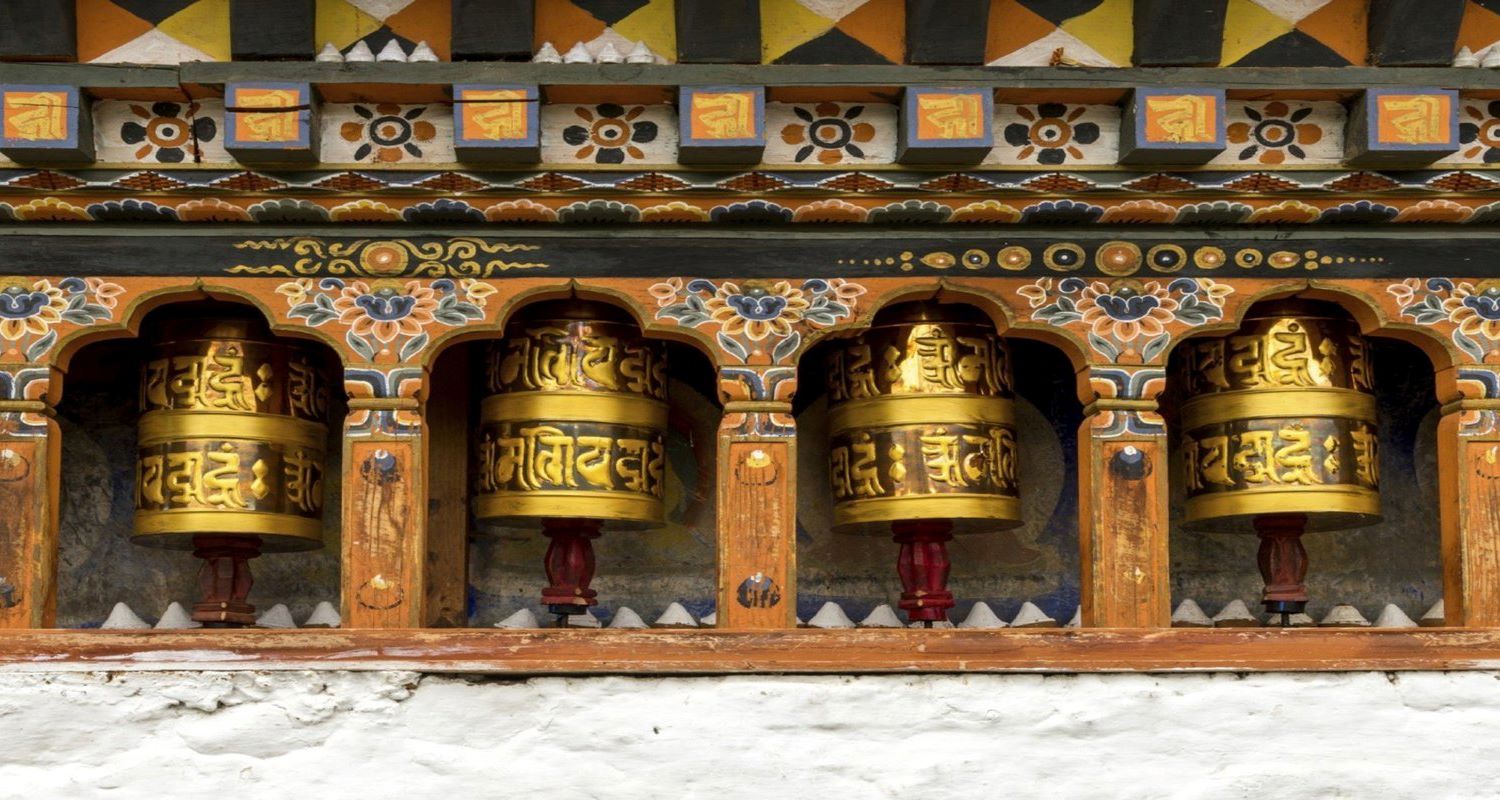 Bhutan Cultural Tours & Holiday Packages from India
Despite being one of the smallest countries in the world, cultural diversity and traditional richness through Bhutan cultural tours are really profound. Therefore, a strong emphasis is laid on the preservation and promotion of its unique cultures and long-standing traditions. By strongly protecting and nurturing Bhutanese living culture, it is believed to help to guard the sovereignty of this kingdom.
As a local tour agency in Bhutan, Go Bhutan Tours has an ultimate aim to widespread our cultures and tradition through our Bhutan travel packages to the world and especially to India, our friendly neighbors. Therefore, fantastic and budget Bhutan cultural tours are created to effectuate our aim and meet your wish to explore the mystic Kingdom of Thunder Dragon.