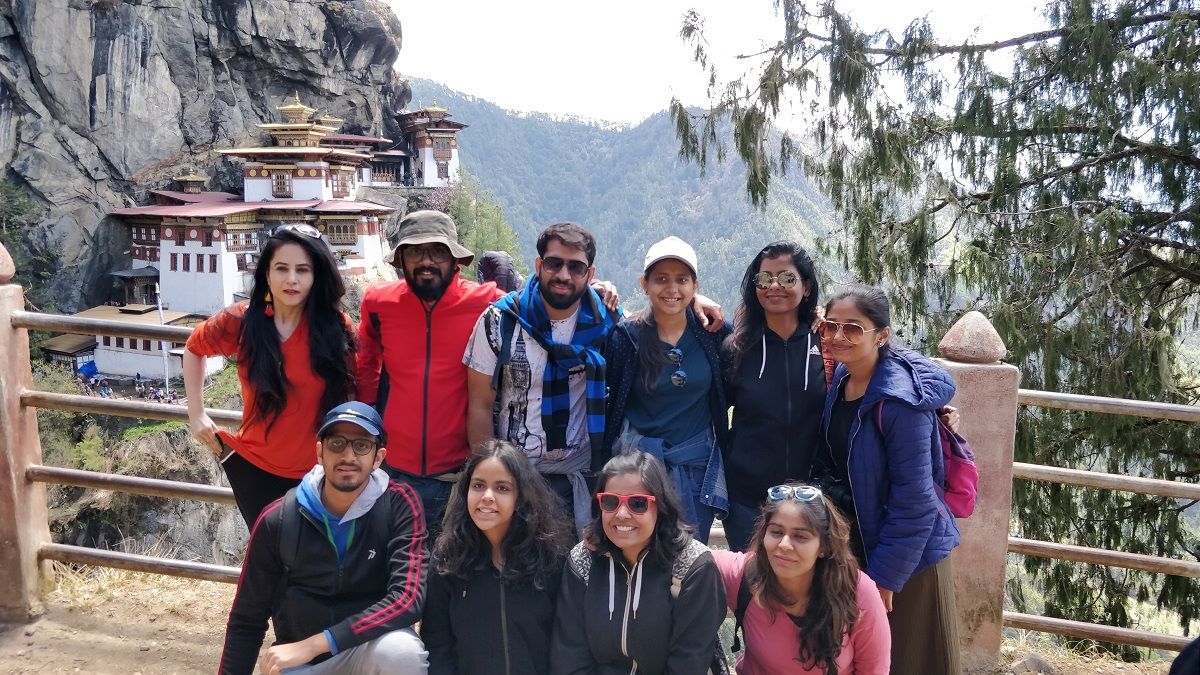 Bhutan Family Tours & Holiday Packages from India
Are you planning to take your family on majestic Bhutan family tour packages and search for Bhutan tours from India which does not cost you a fortune? At Go Bhutan Tours, we have everything to meet your demands. Family bonding is golden and priceless moments and we would like your Bhutan family trip to be as wonderful as your wish.
From visits to world heritage sites, historical relics to relaxing time gathering all of your family members our budget Bhutan family tours comprise every single detail you need during your travel to Bhutan. It will be our great pride and joy on being your first choice for your Bhutan family holidays from India. Therefore, contact us today and allow us to create unforgettable memories and incredible Bhutan family packages for you.